Wow!! What a weekend! I want to thank each and every one of you that participated in our first ever Creative Scrappers Sketchfest! We had an amazing turnout, and the gallery is chock full of beautiful layouts and cards! Don't forget, you still have until Thursday to complete challenges and get them loaded into the gallery, and Kristine is still doing some drawings for prizes. I managed to get a few of the challenges done, and I have another one that I have started on. Here are some of my creations from this weekend: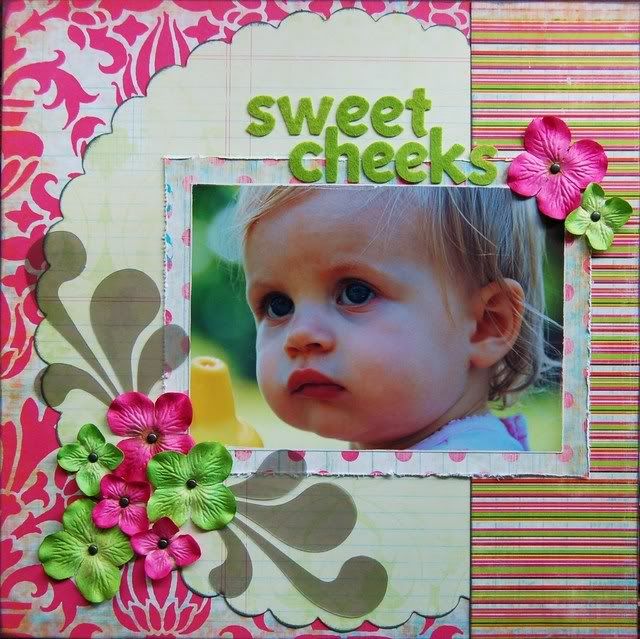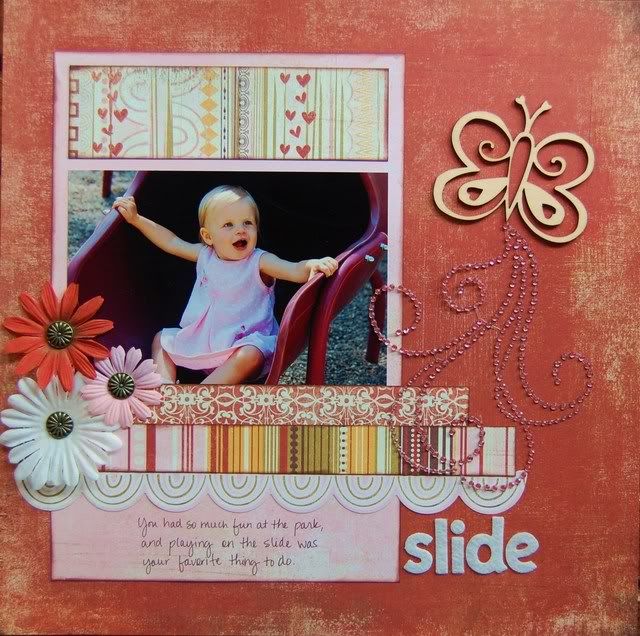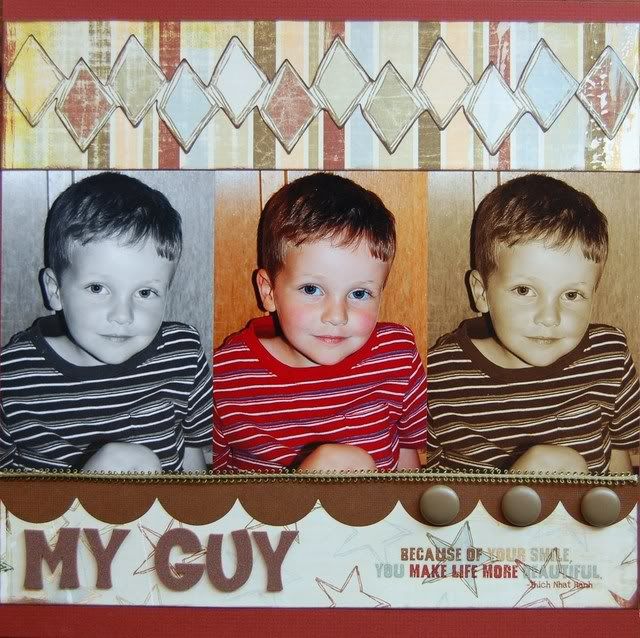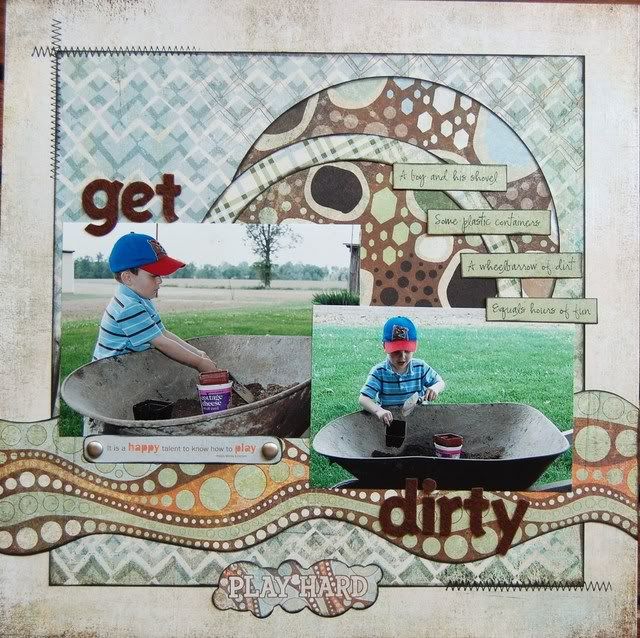 Sunday was the reveal of
Sketch 10
at Creative Scrappers. This week's sketch was provided by Tina McDonald and was a really fun one to work with. Here is my take on the sketch: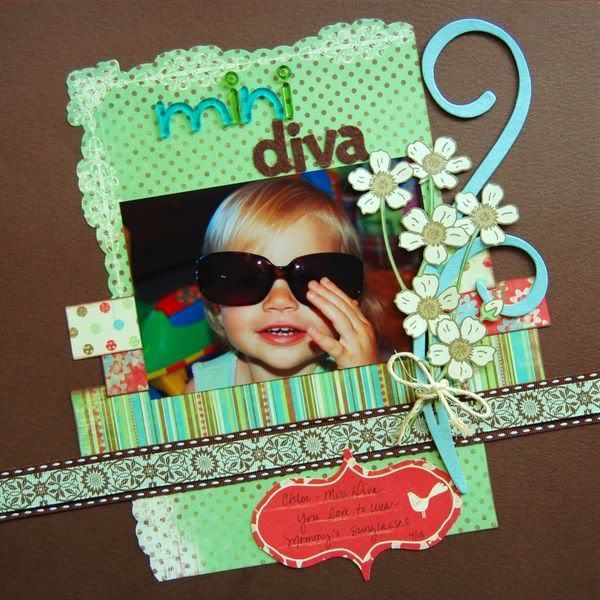 You might remember this stand-up flip book that I created a little while back at an online class during a crop at Kit 'n' Kaboodles: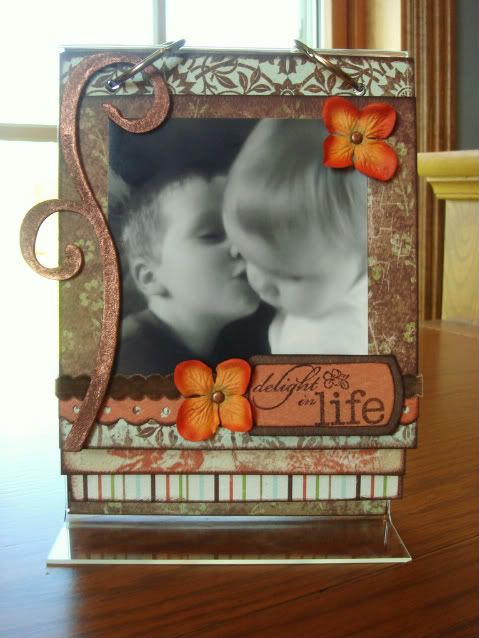 I have posted instructions for this project at
Crop Addict
this week. Click
here
for details. That's all I have for today! Thanks for stopping by!