Sundays are always fun because it means the reveals of new sketches and DT work at Creative Scrappers and Pink Sketches. Our sketch at
Creative Scrappers
this week was by Monika Martinson, and today's reveal was by the new DT for this term at Creative Scrappers, so be sure to check it out and leave them some love! Here is my page based on this sketch: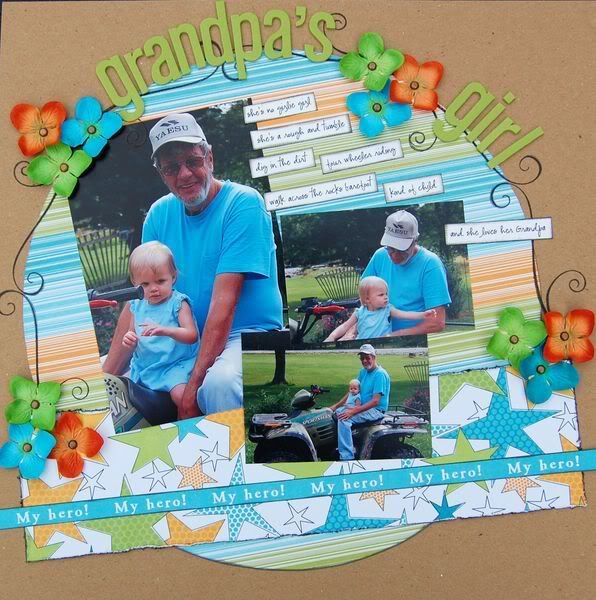 The sketch this week at
Pink Sketches
this week was a two pager. I can't even remember the last time I did a two page layout, so this was a good challenge for me.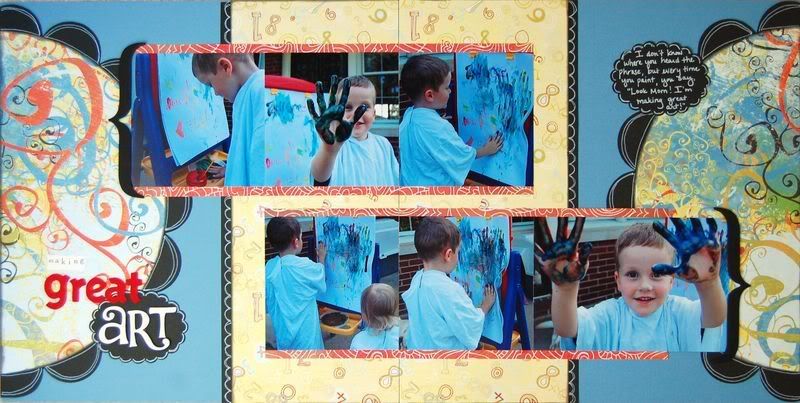 I have also started creating my own sketches!! Now, I'm warning you, they aren't pretty, but I have been playing around with a rinky dink program on my computer and coming up with some very basic sketches to use for the Crop Addict sketch challenges. Here are a couple of recent ones that I created: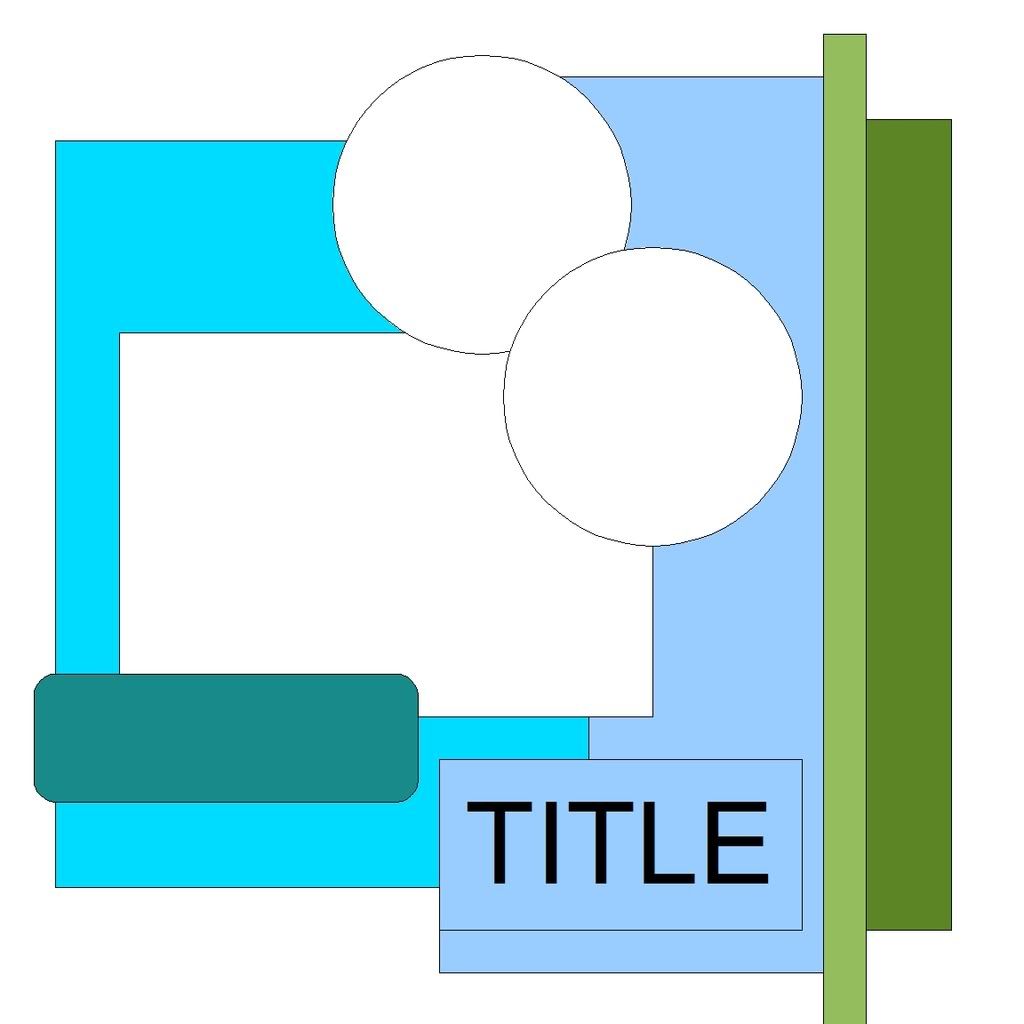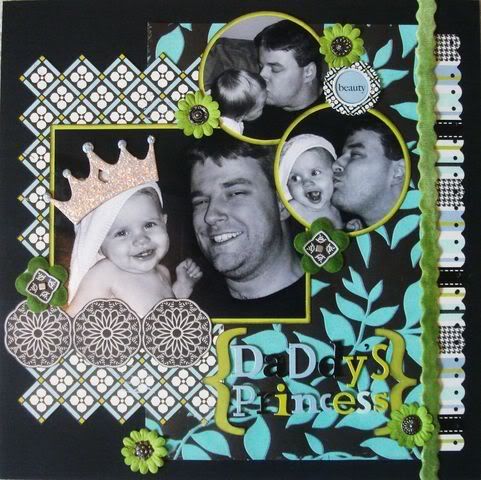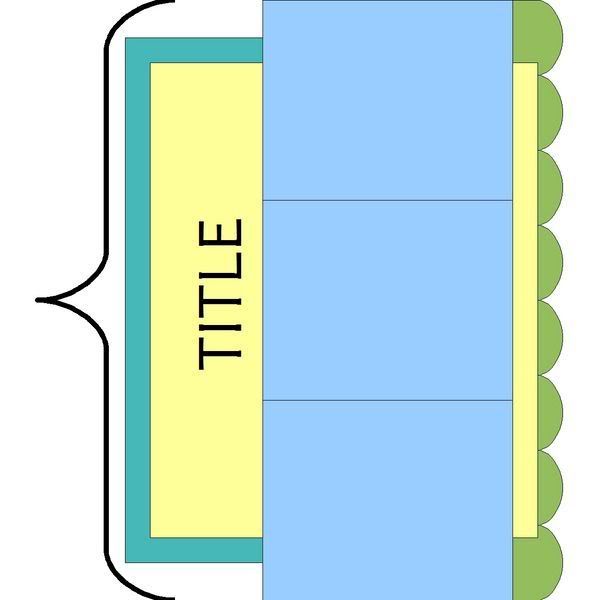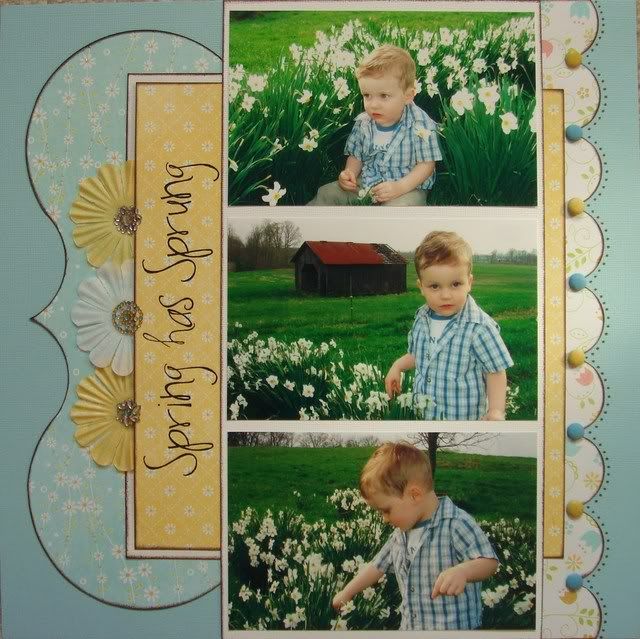 If you use one of my sketches, please be sure and post it for me to see in the
Crop Addict sketch challenge gallery
. My friend,
Amy
, posted her
gorgeous page
using the first sketch already! Thanks Amy! I'll work on finding a program that is easy enough for me to use and makes prettier sketches. I hope everyone is having a great weekend!