The days are flying by, and I just don't know where the time is going. I seem to be doing five million things all at once, but getting nothing done. Does anyone else ever feel that way? We traveled to Kentucky this weekend for my husband's cousin's wedding. The weather was perfect, and the wedding was beautiful, but traveling with small children is not easy. They were very good despite the circumstances, but I am exhausted. I have a lot of laundry and cleaning to catch up on, so that is where I'll be for a few days.
New sketches were revealed today at
Creative Scrappers
and
Pink Sketches
. Click the links to check out some new inspiration. Here are my pages for each one:
Creative Scrappers:
Pink Sketches: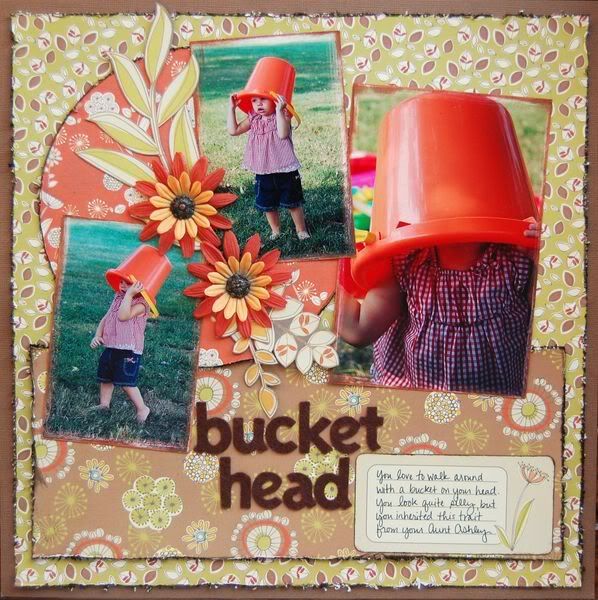 I hope you all are having a good weekend. I'm going to go and play with my silly kids and enjoy this beautiful day (in between loads of laundry lol).